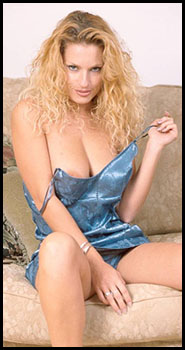 Welcome to Strip Couch!

What is Strip Couch you ask? It's a site where we feature a new model each week for you guys to enjoy!

Every week, we will get a local girl here in town (sometimes out of town) into our studio to do a photoshoot for our clients for whatever purpose. We pay the girl for her time in auditioning with us. Usually, we shoot the girls for our clients who need nudie pics for their adult websites and/or magazines. And sometimes the girls land a role in porno films from our photoshoots. Some of the girls have gone on and started their own website, or became real successul and are now appearing on tv shows and other major men's magazine.

Ok- Now, we're sitting on all these casting couch photos so we decided to throw up this site and make a little extra cash on these pics. Voila! Strip Couch is born!